Torches & Worklights
Good lighting on your workplace is very important. AVN provides an extensive range for every situation and location, for high or low voltage, above or under water, with or without Atex zones. We are distributor for well known brands such as Philips, Peli, Maglite, Energizer, Ledlenser, Ansmann and AmperCell. Each manufacturer will have its own value. Besides this we import our own label LED floodlights that are carefully selected and formulated to guarantee the quality.
Our range includes:
• Halogen spotlights;
• LED floodlights;
• (Rechargeable) work lights;
• Machine operating lights;
• (Atex) pocket, hand and head lamps.
We supply to emergency services, security, shipping stores, technical wholesalers and installers.
our products
Torches & Worklights
Sorteren op:
Aantal gevonden resultaten: 1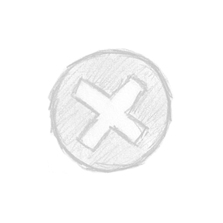 Armaturen gasontladingslampen