BEST WISHES 2018
Dear Customer,

At the beginning of the new year we can look back on a year with many business developments. We would like to thank you for your trust in us and our pleasant co-operation in 2017!
In the coming year we will be ready for you and expand our relationship in mutual co-operation. Business with a smile.
We wish you a Merry Christmas and a prosperous 2018!

Sincerely yours,

A. van Nieuwenhuizen and Zn.
Management and Employees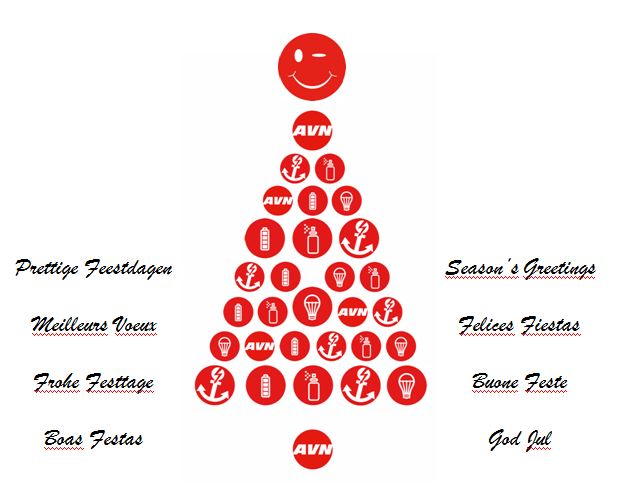 Contact details
A. van Nieuwenhuizen & Zn B.V.
Buitendijks 65
3356 LX Papendrecht
The Netherlands

E info@vannieuwenhuizen-bv.nl
T +31 (0)78 6428783
F +31 (0)78 6428784