Nieuwe website online!
Vanaf heden is onze nieuwe website online en zijn wij weer te vinden op het internet. Op onze site geven we in het kort een indruk van wie wij zijn en wat wij doen. Het assortiment is momenteel in de volgende hoofdgroepen opgenomen:

Batterijen
Accu's en batterypacks
Lichtbronnen
Speciaallampen
Armaturen
Kabels en Haspels
Zak- en werklampen
Achter de schermen werken we verder aan een compleet overzicht dat we spoedig hopen te kunnen toevoegen.
Zoekt u iets speciaals? Bel of mail ons gerust (078 642 8783); wij zijn dat van onze klanten gewend.
Op de site zullen we tevens regelmatig nieuwe artikelen promoten of kennis delen. Op de site vindt u dan ook informatie over de energieinvesteringsaftrek, een batterijenvergelijkingstabel en een vergelijkingstabel voor verlichting. Altijd handig.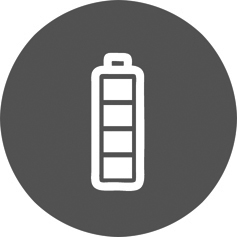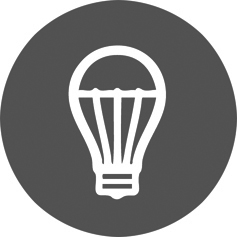 Contact details
A. van Nieuwenhuizen & Zn B.V.
Buitendijks 65
3356 LX Papendrecht
The Netherlands

E info@vannieuwenhuizen-bv.nl
T +31 (0)78 6428783
F +31 (0)78 6428784