EU Legislation for Lighting
Following international European legislation, more stringent requirements are imposed on the energy efficiency of devices, including lighting. In different steps, light bulbs, halogen lamps and gas-discharge lamps are phased out for a better environment. From September 2018 the requirements will be further tightened. Bright halogen lamps with screw fitting may no longer be placed on the market.
In the meantime, however, there are beautiful LED bulbs developed with similar look and feel to replace the incandescent lamps and halogen lamps. In addition, there are also good LED replacements for fluorescent tubes. The LED lighting is developing rapidly; in quality, light output, energy efficiency and not least price-wise.
For shipping, LED lighting is also interesting because of the higher robustness. LED lighting is much more resistant to peak voltages, shock and vibration than traditional lighting. Floodlight fixtures and wall and ceiling lights are more
Spotlights and decklights are more and more replaced by LED lights. But also navigation lights are available in LED. The latest high-quality maintenance free luminaires have a life span of up to 50,000h and low power consumption and shock resistant. See here the Peters & Bey LED catalog with the latest fixtures.
In addition, there are also retrofit LED navigation lights that can be placed in the existing navigation luminaires.
AVN has large stocks in traditional lighting, but can also deliver the most high-quality LED lighting for several voltages and appliance. Our product range includes both industrial lighting as functional and decorative.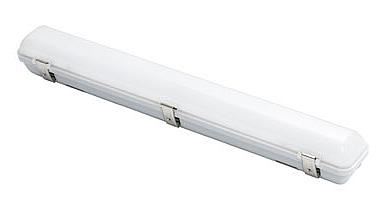 Contact details
A. van Nieuwenhuizen & Zn B.V.
Buitendijks 65
3356 LX Papendrecht
The Netherlands

E info@vannieuwenhuizen-bv.nl
T +31 (0)78 6428783
F +31 (0)78 6428784