WE SERVE
1. PLEASANT RELATIONSHIPS
2. WIDE PRODUCT RANGE
3. QUALITY
4. COMPETITIVE PRICES
5. BEST RESPONSE ON REQUESTS
6. FAST DELIVERY
BeachDuathlon 2016
The Beach Duathlon is a run-bike-run contest is open to everyone, young and old, recreational and professional athlete. The start is on the beach at the Langevelderslag Noordwijk. The run goes along the beach towards Zandvoort and the dunes back to the Langevelderslag. The bike goes the other way, only through the dunes to Noordwijk and the beach back to the Langevelderslag.
The course is pretty tough. Even if the weather is good and the beach hard, it's really fighting spirit. So make sure you are well prepared will appear at the start.
In such circumstances BRUNOX® bike care will be in the right place!
We are also a proud sponsor of the participating 'bikkels' (diehards).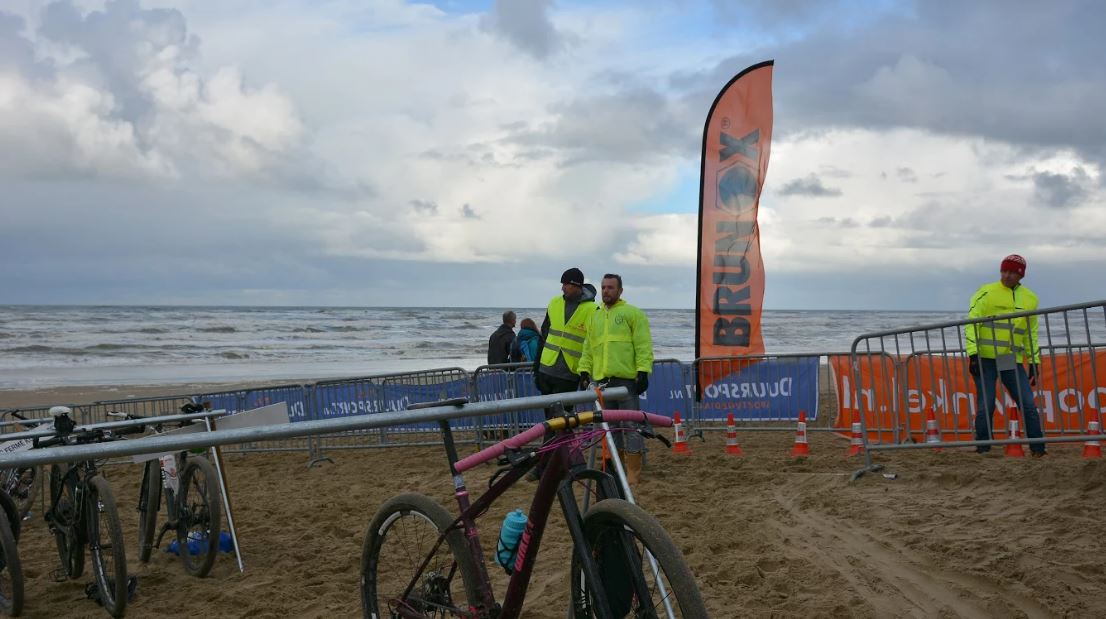 Contact details
A. van Nieuwenhuizen & Zn B.V.
Buitendijks 65
3356 LX Papendrecht
The Netherlands

E info@vannieuwenhuizen-bv.nl
T +31 (0)78 6428783
F +31 (0)78 6428784